Discover Ericeira's Experiences
"What if I fall? But darling, what if you fly?"
We want your time in Ericeira to be yours…allowing you to pause from your everyday life and re-treat yourself.
Our family is here to provide for you, so you can create your perfect day filled with magical moments.
We believe in yoga as a way of living.
To waking up to life and everything it holds.
Enjoy our daily yoga classes and treat yourself to a therapeutic massage by one of our specialists.
Spend time in nature, try surfing or stand up paddle yoga. Take time to read a book or just sit quietly and listen to the sound of the ocean.
Nourish your body and soul with delicious and balanced food from our kitchen. Enjoy a cup of tea, a glass of wine or a tasteful homemade juice. This is a place for You to recharge, to grow, to invest in yourself.
Welcome hOHMe.
A unique wine tasting experience with personal touch only 20 min outside of Ericeira. They offer a unique wine tasting experience with personal touch, you can even book your own picnic on the beautiful winefields. Yoga before wine? You can book one of our teachers to go with you and practice in unforgettable surroundings!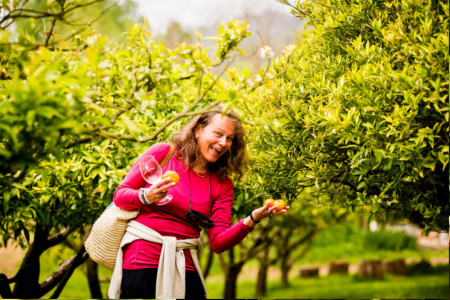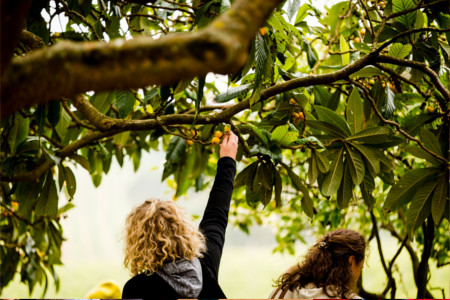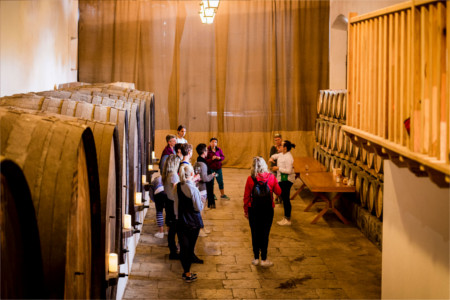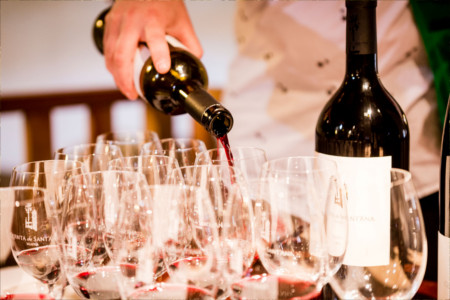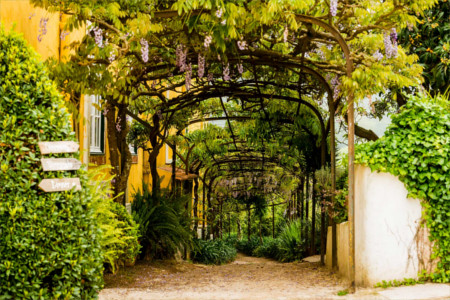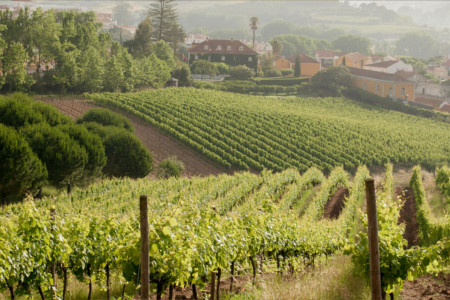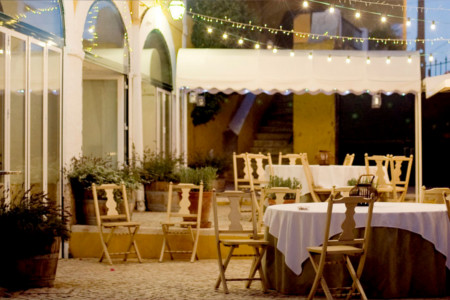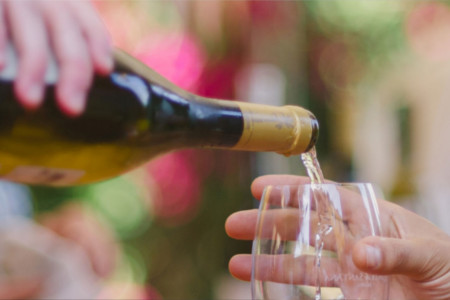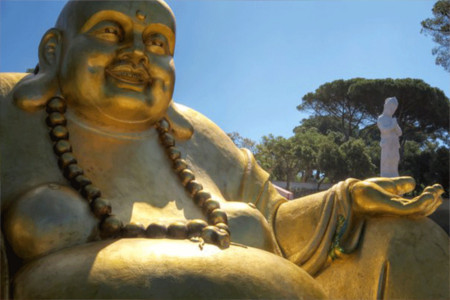 We recommend you to visit The Buddha Eden Park is the largest oriental garden in Europe. Just an hour north of Lisbon, in the countryside, is a beautiful managed garden intended as "a place for reconciliation." Buddha Eden is 35 hectares (86 acres) of natural fields, lakes, manicured gardens, contemporary sculpture… and Buddhist statuary!
Enjoy the surrounding landscapes of the west of Portugal and feel connected to nature through our trails. 
Whether you are looking for a sunset walk or a special day with friends – you can book* a tour with West Trekking Portugal to activate your body and relax your mind. 
*contact Sandhi reception for more information & bookings